Our family loves dahi bhalle - but I am sometimes a bit concerned about the fact that they are fried :(
So I tried this non-fried method of making them - and I am impressed (Even if I say so myself)
Please note that for making these, you will need a Appam patra - something like this: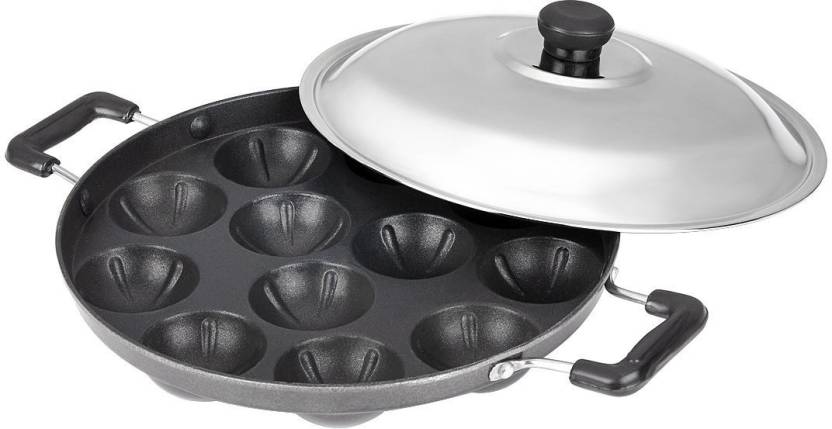 Ingredients: (for the bhalla)
1 cup urad daal
1 cup moong daal
salt as per taste
1.5 tbsp Eno 
Method:
Soak the two dals for atleast 2 hours.
Grind the dals together into a fine paste.
Add in salt as per taste and Eno. Mix properly.
Heat the appam pan and add in a drop of oil in each of the holes in the pan
When the pan is slightly hot - add in a spoon of the paste in each of the grooves (make sure that the grooves are not more than 2/3rds full)
Cover the appam pan and let it cook for about 2 mins.
Check the bhallas, they should look slightly fluffy.
Turn each one of them over and cook from the other side for about a minute more.
Take off from the pan and repeat the process until the paste finishes.
Once all the bhallas are done - use them as you will use the normal bhallas. i.e. soak them in water, squeeze the water out, add thick beaten curd, salt, chilli powder, jira powder and meethi saunth. You will love it!